About Omec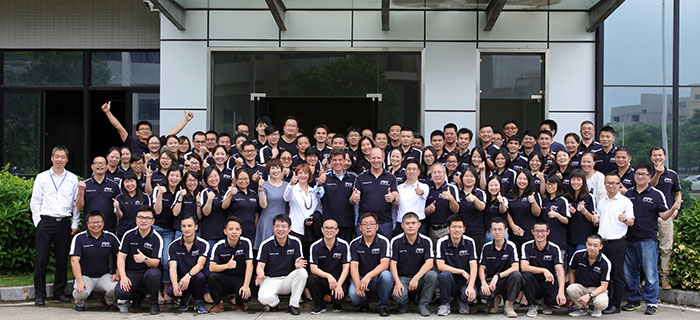 Zhuhai OMEC Instruments Co., Ltd.
Zhuhai OMEC Instruments Co., Ltd. is a respected high-tech enterprise, famous for or known as for the development and manufacture of particle size analysis instruments in China and also an accredited software enterprise. The company is part of Spectris plc, a leading supplier of productivity-enhancing instrumentation and controls, whose businesses are leaders in the markets they serve, with recognised brands and award-winning products. Spectris is listed on the London Stock Exchange (symbol – SXS) and is a member of techMARK, the London Stock Exchange's index for technology companies, and the FTSE4Good index of socially-responsible companies.
OMEC and its researchers participated in the formulation of particle size measurement standards for cement, abrasives, carbon powder and other industries, OMEC is also one of the drafting organizations of the national standard of laser diffraction particle size analyzer 2016. In order to serve customers throughout China, the company has offices in Beijing, Shanghai, Zhengzhou, Zibo and Chengdu.
Founded in 1993, OMEC is one of manufacturer of particle size measurement instruments in China, as well as high-tech and software enterprise,OMEC is recognized as guangdong Engineering technology Research Center of Particle size analysis instrumentsIt has a deep understanding of particle size measurement theory and a proven track record of technological innovation. Its teams have produced many valuable research findings and have participated in drafting a variety of industry standards, such as those for cement and abrasives. Its representative achievements include the equivalent diameter theory, the equivalent particle size of aspheric particles and the necessity of Mie theory for large particles.
OMEC has about 10000 customers. These range from producers of powder materials right through to academic institutions and scientific research organizations. Its products are exported to many areas of the world including the United States, UK, Germany, Japan, and many other countries.
Adhering to the Spectris core value of "be true"、"own it"、"aim high", OMEC applies advanced R&D management, backed by strong technical support from its parent company, to providing its customers with excellent particle size measurement products and services. These are laser diffraction particle size analyzer, nanoparticle size & Zeta potential analyzer, electrical resistance (Coulter) particle counter, static image analysis system, dynamic image analysis system, ASD near infra-red spectrometer.
OMEC's products have been listed in the National Torch Program in China and accredited as national key new products. OMEC's management team is highly qualified and well recognized within the market sectors served.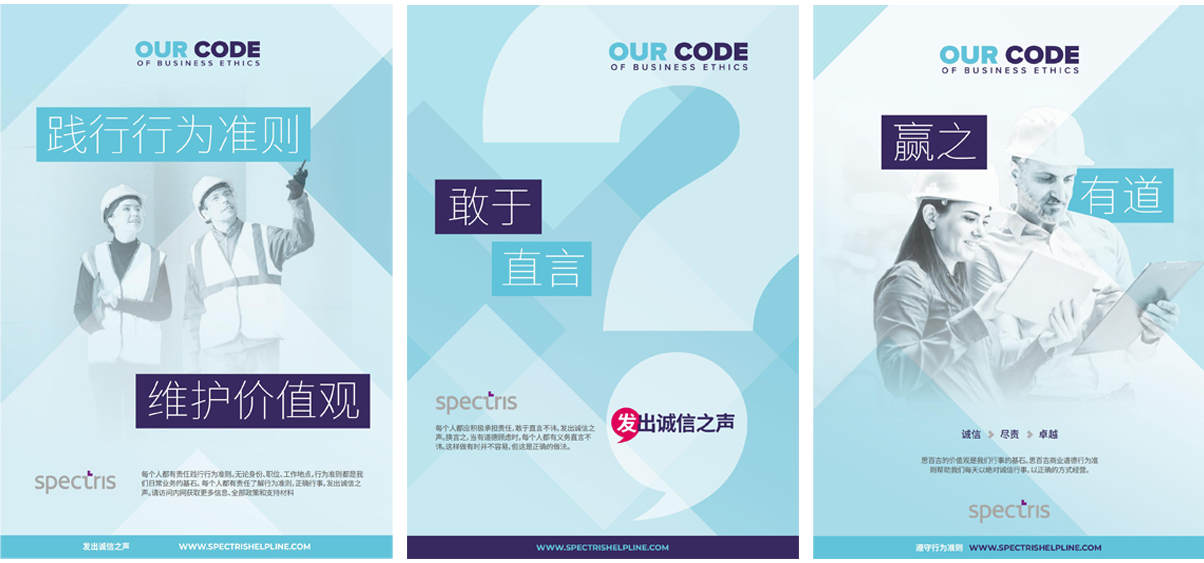 Learn more>>